Earlier this month, Community Links hosted a lecture and a Q&A session with Dr. David Bent, a Senior Visiting Researcher at UCL's Institute for Global Prosperity. David shared some important ideas on the theme of 'Our Digital Future: Getting Ready for Everything', including digital inequalities, the effects on climate change, and how we can transform our fears into positive change.
Community Links has a vision of "Ready for Everything Communities". Over the past year, we have become increasingly aware of how digital exclusion is having a negative impact on our community and that technology, designed to make things simpler and do good, may be reproducing existing inequalities. Our response has been to develop two digital skills training programmes and to conduct research into the relationship between digital exclusion and mental health. David's lecture was the next step in this process as we explore how digital technology may help, or hinder, our goal of developing "Ready for Everything Communities".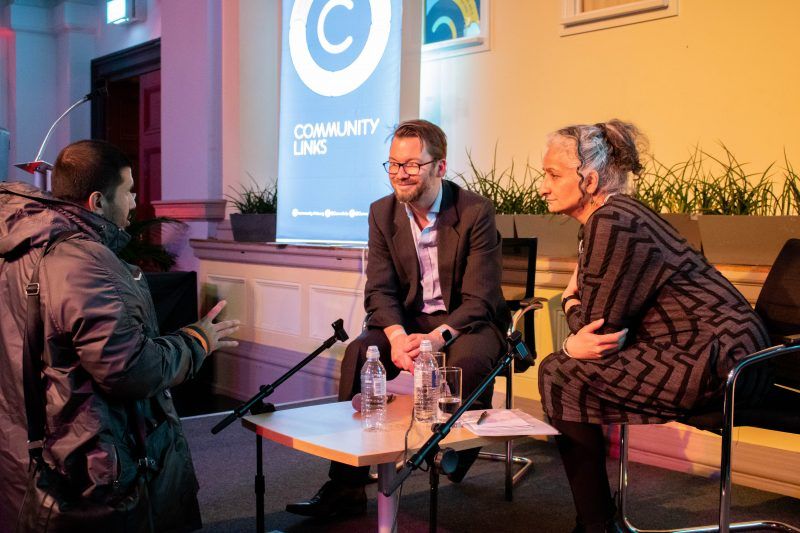 It is no secret that the digital world is rapidly transforming our world. David spoke about how we are constantly connected to networks and have therefore become increasingly reliant on technology. The separation between the physical, real world and the digital world is becoming more and more blurred – one could argue, that change will happen whether we are ready for it or not.
David also discussed how our desire for a more digitally inclusive world comes with a global risk inevitably threatening the climate. Yet, on a more positive note, the digital revolution can indeed provide new opportunities, as David explains, if we "get the world views and politics right".
You can check out David's full lecture here.
The key points of David's lecture were:
Currently, we are not ready for everything.
Getting ready for everything requires an intellectual and technological transformation comparable to the Enlightenment period.
Artificial Intelligence, automation and renewable energy are exactly the disruptive technologies we need now.
Getting the politics right involves at least: combining urgency with consent, degrowth of the old, growth of the new.
There is something for all of us to do, in our daily habits through to how we lead big institutions.
Later on in the lecture, the audience were given the opportunity to ask questions and if willing, formulate a discussion amongst themselves. Several issues were raised, one of which was the question on whether or not digital technology today was creating more harm than good. This issue is accompanied by a feeling of uncertainty towards the digital future. The responses from audience members revealed that there seemed to be a collective anxiety with the digital world and this fear must be addressed in order to move forward. This is particularly necessary if the benefits of the digital world are going to be distributed beyond the interests of only those who are currently able to gain from its advantages.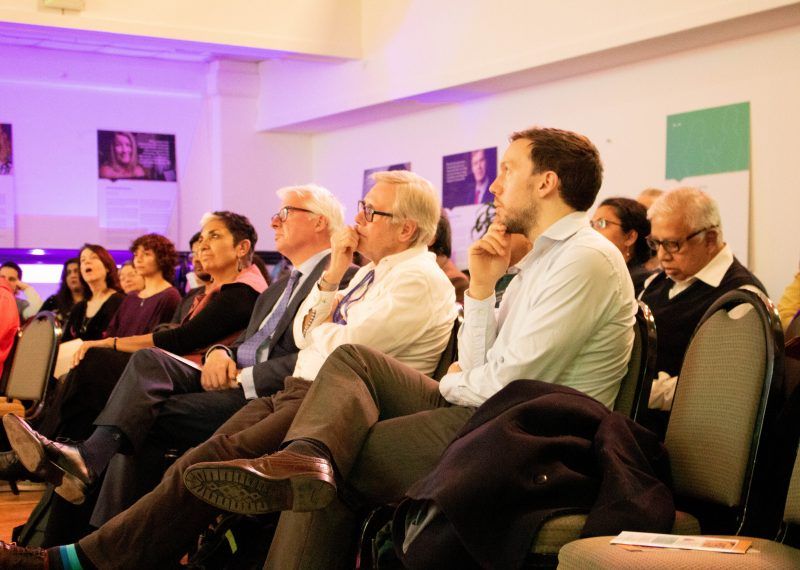 David Bent's purpose is to be part of a generation that puts global society on a sustainable footing, and he reinforces this into his everyday life by regularly contributing to the conversation of global innovation. He is able to do this through advising the Cabinet Office and supporting organizations such as Forum for the Future and Good Karma.
For our part, Community Links will continue to investigate digital exclusion and the role that technology may be able to play in developing Ready for Everything Communities. Some key questions remain, such as:
Can we imagine a world where digital developments can be beneficial and inclusive to all?
Is it even possible to reach our goal in the world's current state?
How can we look towards the digital future with confidence that we are "ready for everything"?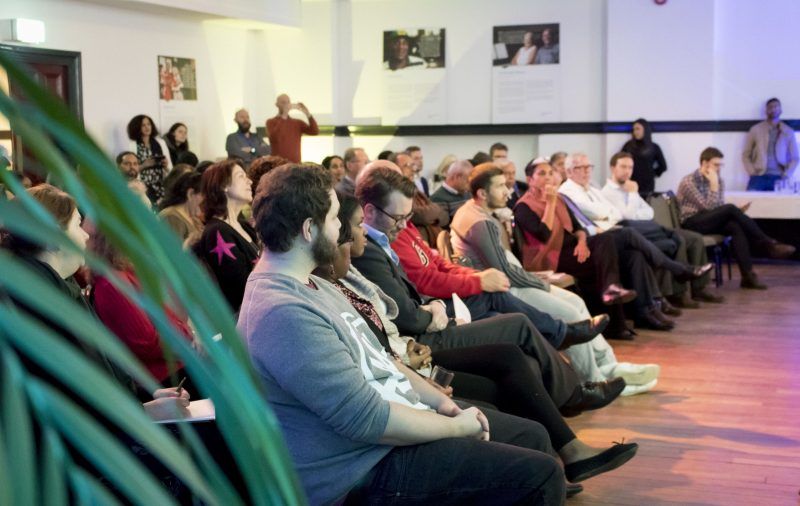 If you'd like to join the conversation, please let us know your thoughts on digital technology and Ready for Everything Communities on Twitter!