We understand that enhancing digital skills encourages greater confidence and improves skills in our communities.
With the support of 3i, Community Links is teaming up with the Positive Transformation Group and Ixion to deliver Community Clicks, an exciting digital skills programme seeking to support 100 people aged 50 and over in Newham. Delivered twice a week over six weeks, the programme aims to support with digital and social inclusion, building skills and confidence, whilst informing of local services that will enable participants to live fuller lives.
If you would like to take part in this initiative please drop in to reception at 105 Barking Road for further information; referrals can also be made by sending your name and contact number to communityclicks@ixionholdings.com or by calling Lille Tempest-Routledge, referral lead, on 07935 003 749.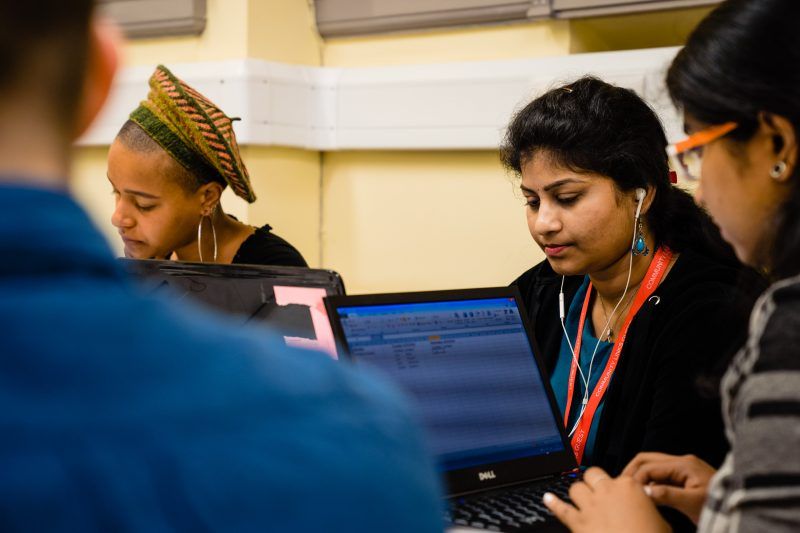 Participants will learn key day-to-day digital skills including:
Online shopping
Chatting with friends and family online
Make a doctor's appointment and manage broader medical appointments online
Online banking
And more!
Participants will have the use of computer facilities at Community Links and, at the end of the programme, will leave with a tablet to practise their skills. In addition to refreshments at each session, there will also be an (optional) group activity day in central London.