I decided to be part of Create Your Future (CYF) after being introduced to Community Links through the Documentary Film Making course. I was able to practise my craft weekly, and in doing so I also received the support and guidance I needed to kick start my professional career.
I enjoyed this course mainly because of the structure it brought to my life. Working on my short film was hard work but extremely satisfying, especially when I saw the progress I made on a weekly basis. I also joined a weeklong photography course that was in partnership with the V&A. I was able to find new inspiration in my photography and adopt new skills (such as learning to edit on Adobe Premiere Pro, something I've been wanting to do but didn't have the means to).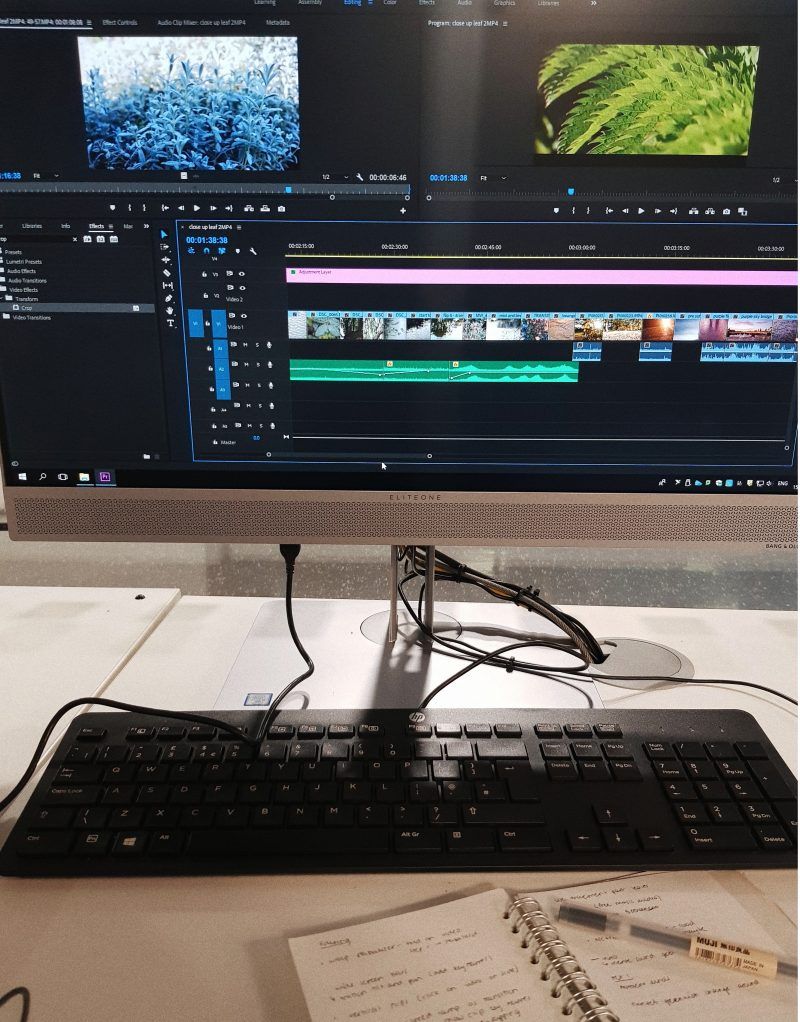 Training sessions organised by CYF Advisors were instrumental in what made this programme so exciting and uplifting for me. I met like-minded individuals who were also there to better themselves. This was particularly important as I felt I was in a comfortable space to focus on setting goals for both the short-term and the long-term. Whether it was focused on building confidence, employability skills or creating networks, I always left each workshop feeling motivated.
The 1-1 sessions were a great opportunity to build a relationship with my mentor, open up about my concerns regarding life after university, and work to overcome those fears. It was encouraging to have the space to express myself, create goals and practise daily affirmations, which is something I usually always put off. When I had received a job offer, CYF referred me to Smart Works, who not only gave me advice and the assurance that I lacked but also offered an outfit to wear on the day of the Interview. It was great to have that moral support throughout the journey. It made the interview process less stressful and daunting.
I've realized how much I have changed since starting the CYF programme. I am more confident in my abilities, specifically communicating through my visual aesthetic in photography. I was able to strengthen my professional skills, CV and general outlook and set about finding a career that I am passionate about. I have been able to understand and have faith in the process of becoming a better version of myself, through a more optimistic lens, despite the challenges I may come across.
I'm now spending my time gaining further professional experience with Community Links in the Policy & Research team, whilst also maintaining my part-time job the other days of the week. I learnt that it is perfectly okay to still be figuring things out, and that there are still ways to be productive even if it means doing something that takes you out of your comfort zone. For me, the best part of this entire experience was that I found a fresh new way of combining my hobbies and envisioning the skills I had gained from Create Your Future into a professional career.