By David Robinson
Five young people are walking slowly in front of me.  The youngest might be 10 or 11. The oldest maybe 14.  At each parked car, and there are many, they try the door handles without breaking step. Catching sight of me they pause silently at the corner shop and wait for me to pass. They don't go in.  There is no hurry. They have nothing to do.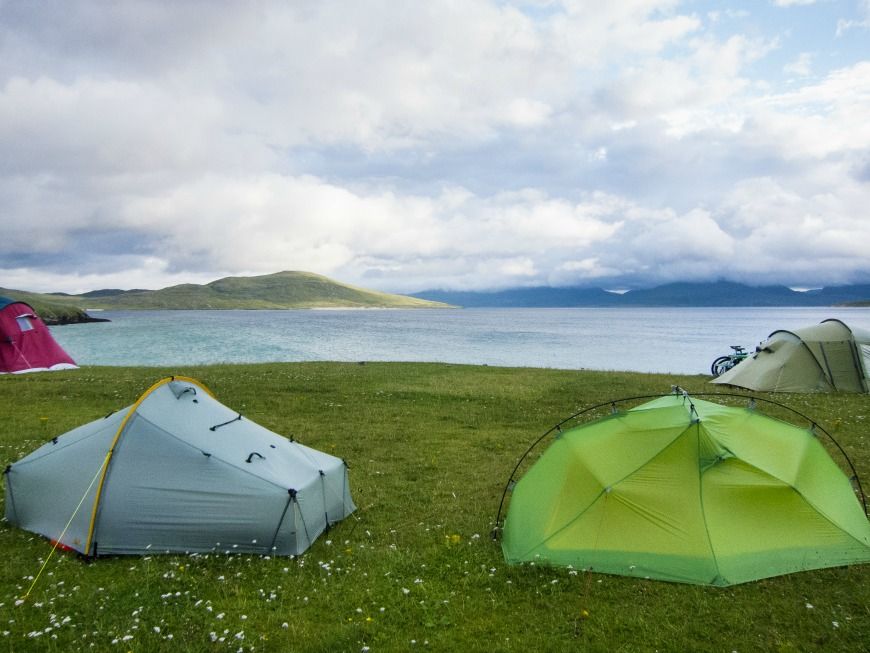 These kids aren't on a mission.  They are idle and bored.  For the sake of their young lives as much as for the residents of Canning Town we must hope that nothing has been left unlocked on this hot afternoon. It is easier to make an insurance claim than it is to start adult life with a criminal record.
Later I will look randomly through old annual reports. I will check my memory. 20 years ago, in 1996, we were running 80 holiday play schemes open to all and offering more than 100,000 child day places. In the summer of '97, 2200 young people enjoyed a Community Links camping holiday – mostly in Epping Forest but some as far away as Scotland, Wales and even climbing in the Alps. Under the inspired leadership of Kevin Jenkins, now Community Links life president, we were touching the lives of generations for more than 30 years. Other organisations were doing similar good work on a smaller scale.   None of it was rocket science but it was constructive activity, it didn't cost much, it built relationships and it kept children out of trouble.
Today across East London there is no more than a scattering of voluntary holiday programmes, mostly offering specialist provision. The larger number of commercial care schemes may be okay for the parents who can afford them, but they are expensive and out of reach for most of the families we know. The big, open community play scheme has very largely disappeared along with the statutory grants that paid for it.
Local councils spent £1.2bn on youth work in 2010/11 but, according to the British Youth Council this had fallen to £712m by 2013/14 – a drop of almost 40%  across the UK. The top line number is bad enough but it is worse on the ground because the cuts are disproportionately focused on those embattled authorities, like Newham, which have suffered most from successive and heavy reductions in their government settlement.
This is the harsh and mindless edge of austerity.  Holiday schemes were constructive, effective, fun, cheap and life enhancing.  The alternatives for young people like those in front of me today are none of the above.
Times change and organisations must change too. Community Links  moves positively in new directions but we would like to think that when we stop doing something it is either because the job has been completed or because someone else has found a better way of doing it. I realise with a heavy heart that neither apply in this situation.