By David Robinson
The Early Action Task Force met the Chief Executives of the Core Cities group last week. In reflecting on the agenda before and after, and in conversations around the margins I was struck first by the scale and range of devolution opportunities under way now or peeking over the horizon, second by the constraints and third by the significance of this moment.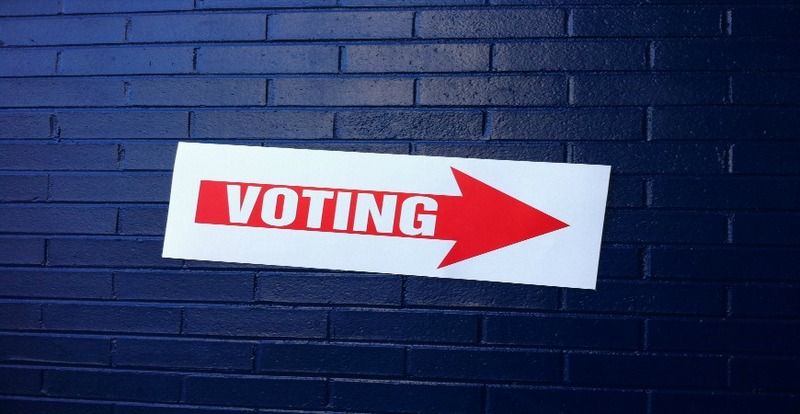 The government is devolving a diverse range of responsibilities. Some are customised and in response to specific, local devolution bids. Manchester, the host city for our meeting last week and the first to secure a deal, is leading the charge with local partners but others are coming up fast.
Other responsibilities are moving out across the whole country. The new alignment between health and social care for example is a very significant national shift.
And some devolution is neither sought nor necessarily desired. We have noted on this blog in the past responsibilities that were held and funded by central government and have now been passed down but without the money. Ministers would say that this allows local politicians to make choices and select their own priorities. Many councillors would say they have been required to shoulder the blame for some else's cut, without sufficient funding they don't have the power to do what used to be done. This is why it is important to distinguish between the devolution of "responsibility" and the devolution of "power". Sometimes they go together but not necessarily.
In sum we are undoubtedly witnessing a significantly shift of sovereignty from Whitehall to City Hall. Enhancement in the quality or cost efficiency of the service, however, is less of a certainty. In fact such are the challenges involved in inheriting diminished budgets, corralling diverse local partners and establishing new structures, cultures and lines of accountability that it would not be surprising if change in the quality or substance of the frontline services was not a first order priority. As one senior manager told me in February "keeping the show on the road might be a sufficient challenge for the first year or two."
I have a lot of sympathy with this position – the challenges are formidable – but of course it would be a missed opportunity if structural and systemic change on this scale changed little where it matters most.
Like it or not, churn creates opportunity. Opportunities to plan for the longer term, opportunities to knock down walls between organisations, departments and individuals who should work more closely together, and opportunities to redesign budgets in ways that align costs and savings and offer proper reward for social investments that yield long term return.
Voters in London, Bristol and Liverpool will vote in the next mayoral elections today. Other major cities across the country will be electing their first city region mayors a year from now. This new army of freshly empowered city Mayors will have more power to change public services than colleagues in the boroughs and smaller municipalities and a more authentic mandate to address many domestic issues than the Westminster politicians who are committed to devolution and who are more interested in scarce political capital on national or international issues.
Devolution is a rolling programme. There may be few instant changes on the front line but we are witnessing a generational shift in sovereignty. Cities will be the new theatre for domestic reform and mayors will be the new principal players. Vote today if your city is offering the chance , play a part in the next act. For all of us who yearn for social change it may well be the most promising show in town.