How many contacts do you have stored on your phone? The head of an adolescent mental health unit once told me that his patients typically had 6 to 10 contacts listed and most of those people were likely to be professional helpers like himself. Social isolation could be both a cause and a consequence of his young patient's ill health. It was certainly a common characteristic.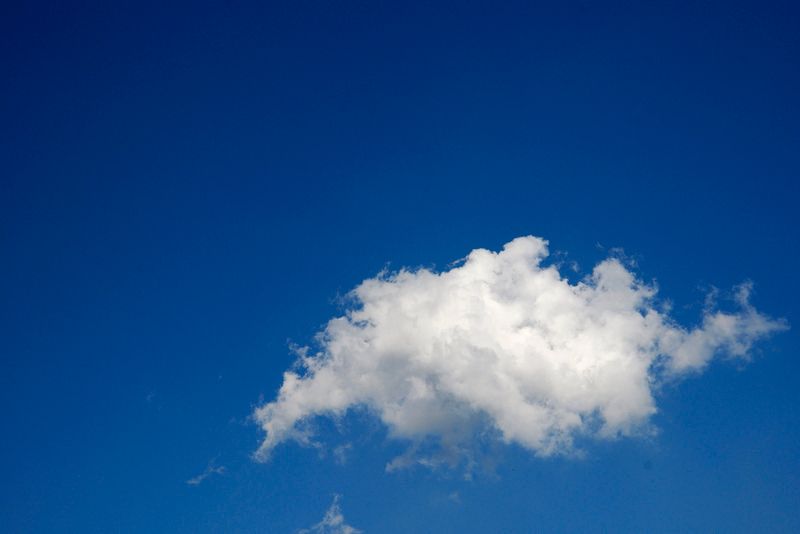 I was thinking about this when I read about the Age Concern research published last week revealing that "Half a million people over the age of 60 usually spend each day alone, with no interaction with others, and nearly half a million more commonly do not see or speak to anyone for five or six days a week".
And whilst we are on the subject of alarming numbers an Action for Children survey of 2,000 parents in 2015 found that almost a quarter said they 'always or often' felt lonely.
Social isolation is not a problem for the young or for the old. It is a galloping crisis for us all
Last week we wondered on this blog whether a "shared society" is empty rhetoric or the PM's genuine intention. If the phrase has any serious substance our collective ability to reconnect with one another, or at least to reverse the trends, must surely be the test.
The consequences may vary – loneliness, ill health, long term unemployment etc. – but the roots are the same. School performance, economic opportunities, physical and mental health, and ultimately life expectancy are all substantially influenced by the strength and depth of our social connections. Very few of us glide effortlessly through life without ever experiencing any difficulty. Our capacity for coping and bouncing back depends in part on our readiness, our acquired skills and strengths, and in part on the support around us, the networks and relationships which sustain and recharge us.
We often make the case for early action but nowhere is it more self-evidently essential. As the Early Action Task Force has noted befriending schemes are important but not sufficient. They are to loneliness what food banks are to poverty – an essential response to a crisis but not a long term solution. The early action response to isolation would involve a commitment to sustained community building throughout the life course – essentially what much of Community Links work on the ground has been all about for almost 40 years.
As we explored on this blog a few weeks ago technology has, in recent years, swept into every corner of our lives often, in the process, sweeping out friendships and relationships. We think people change lives, not transactions. Valuing and developing this element of deep value in our services here, and working to embed it more broadly across the public domain is another long standing priority for Community Links and now more urgent than ever.
The most useful work experience placements or internships are invariably shared across "warm networks" and as many as 8 out of 10 new jobs go to people known to the employer. The old cliché about it not being "what you know but who you know" is still a fair comment on the state of social mobility and, more broadly, on the distribution of opportunity in communities like ours. Building networks, and nurturing the confidence to negotiate them, is the focus of Community Links programmes like Future Links which won a Charity Times Award last October. It isn't rocket science but it is important and it does work.
Incidental Connections showed that there is no single right way to build communities and to nurture effective and meaningful relationships but doing it better in 2017 may well be the single highest priority for organisations like ours, Jobcentres, GPs, police officers, schools, and indeed any agency in the public domain. Whether Theresa May is, or is not, seriously committed to building a shared society, we should be.